When it comes to children, then all parents want to see them successful. For such a task, they are required to make lots of changes in their life and eliminate some comfort level. These things are leading to lots of essential factors. Mainly the parents want to make the children responsible. If you are interested in a similar thing, then you should try to get your kids to do chores. It does not an easy task for anyone.
The interested ones need to be focused on various elements, and they need to make a decision by paying attention to lots of factors. It can be possible by considering the way of some basic tips. In the upcoming details, I'm going to share some essential ones.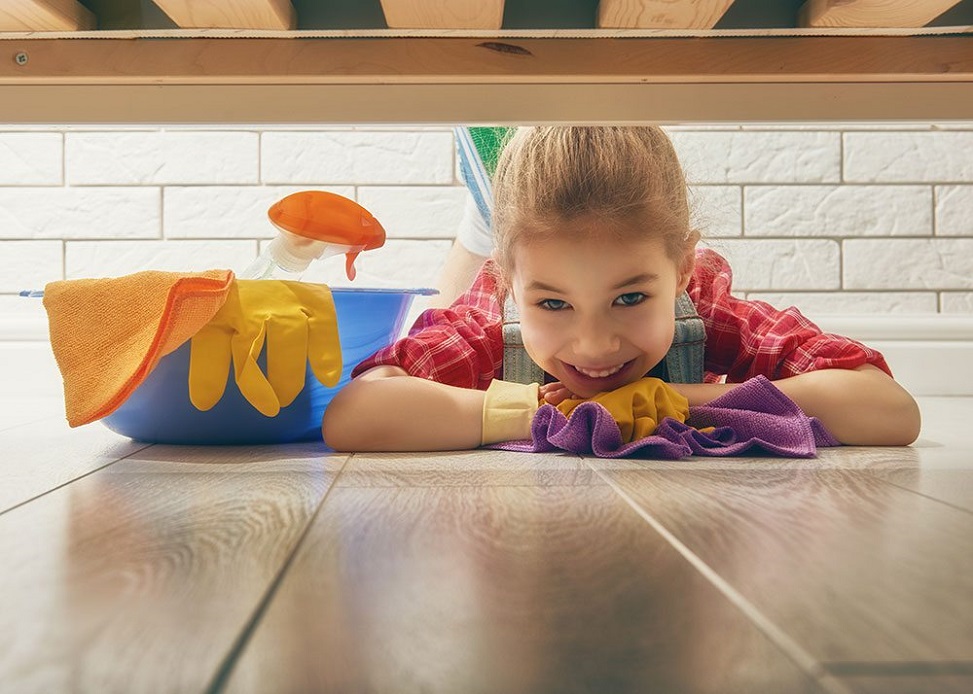 Today's kids are highly engaged on the internet. It becomes a big part of their life and a great source of entertainment. Here, the parents can use the Wi-Fi password as a source by which they can insist on the children indirectly for doing work.
In case they do not completely work on that particular day then they will not get the password. It can help the parents in several ways. For getting the password and accessing the internet services, they put efforts for completing the household chores.
Most of the kids are spending their free time with toys. While playing with toys, they spread them everywhere. Here, the parents should restrict them to help with household chores and assist parents in cleaning the place.
If they do not follow such instructions, then they do get toys from next to spend free time. It works on the children effectively and becoming useful in learning them some good habits.

For getting kids engaged with the household chores, the parents should consider the way of some creative methods. As we know that kids love to play games. Here, you should try to follow the way of gamification with household chores.
Try to create some spinning charts and tag them with different types of chores. All these things are providing lots of benefits to individuals in making things easier. The spinning charts may motivate kids to do chores. They need to spin the chart, and on the basis of results, they are required to perform some activities.
These factors are providing lots of interesting elements to complete the procedure.